2023-08-31
Unveiling Power Apps: Meaning, Uses, and Benefits
Understanding the Concept of Power Apps
In the light of the technological transformations surrounding us, entering the realm of Power Apps becomes a fascinating journey. But what exactly does Power Apps entail? Power Apps is a tool created by Microsoft that opens the door to developing customized applications without the need for prior programming experience. This platform is a significant part of the Power Platform suite, a collection of powerful resources dedicated to app creation and automation.
Diverse Uses of Power Apps
Power Apps offers a wide range of opportunities, catering to professionals across various fields, as well as experienced developers or beginners in the technical realm. This platform can be used to develop customized data management apps, task tracking solutions, workflow automation, and even give rise to complex business solutions.
Through Power Apps, you can rapidly develop applications that adapt to your individual needs, removing financial barriers and the time commitment of traditional software development. For instance, you can create your own sales tracking app or a customer relationship management platform, personalized according to your company's requirements and specifics.
Advantages of Using Power Apps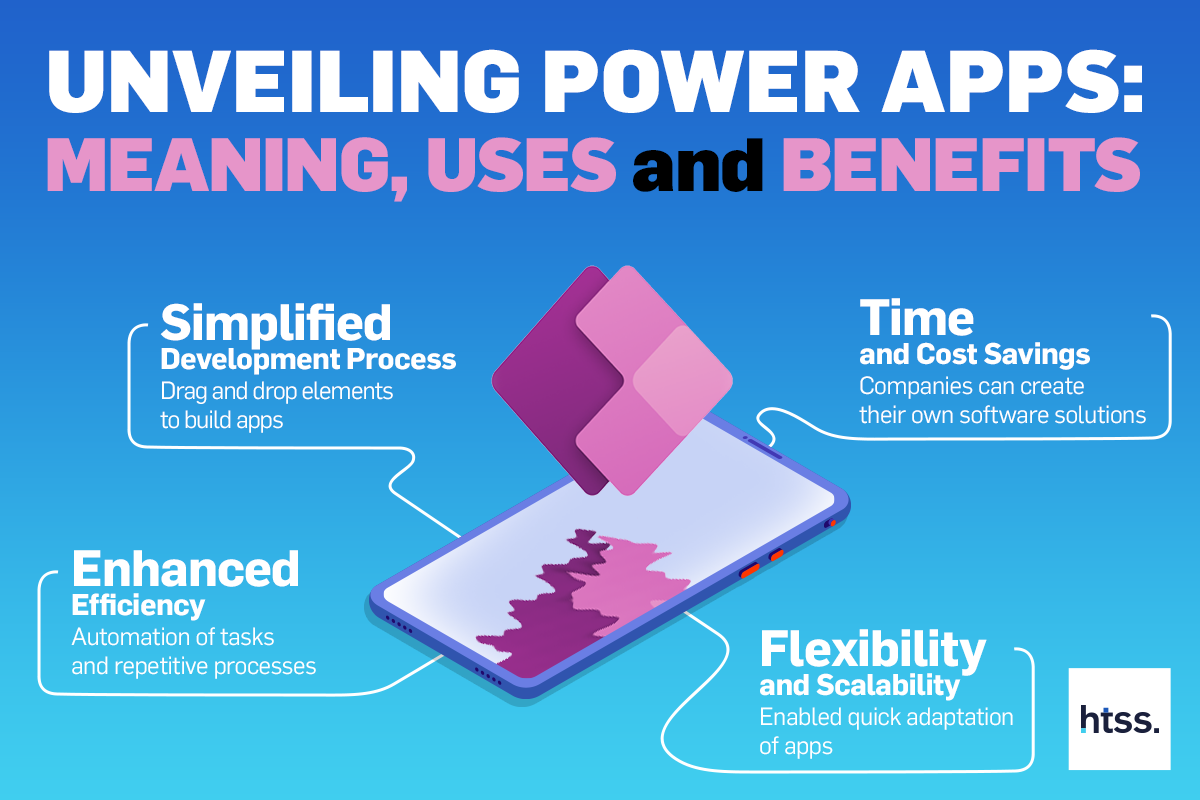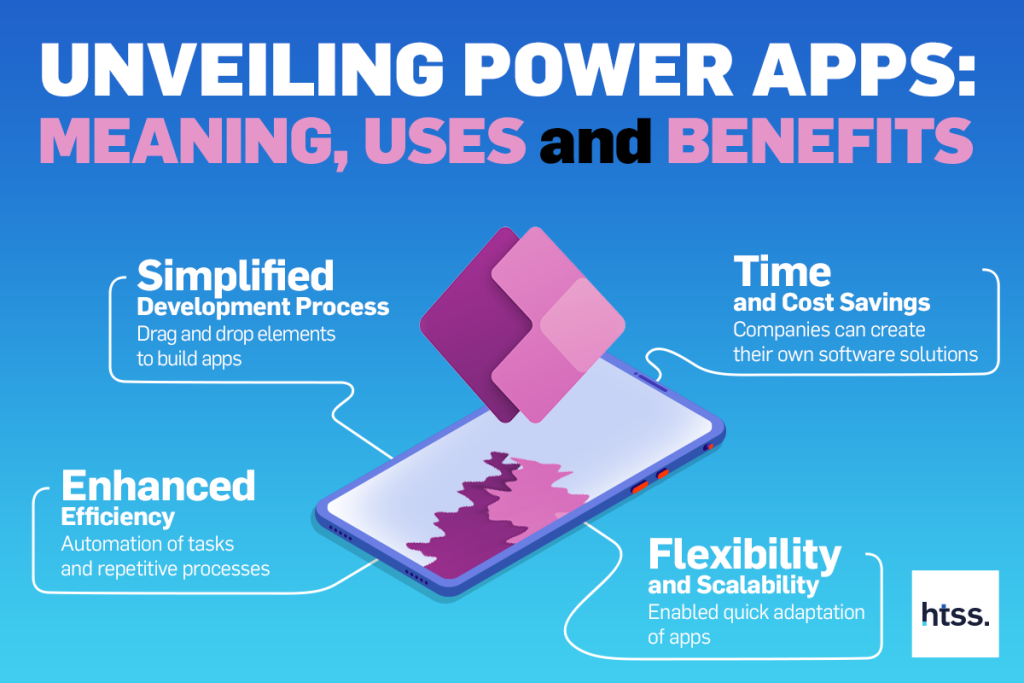 Simplified Development Process
Power Apps provides an intuitive visual environment where you can drag and drop elements to build apps. This reduces the need for complex coding, making it possible for even those without programming experience to create functional applications.
Enhanced Efficiency
Power Apps allows the automation of tasks and repetitive processes, leading to increased efficiency and reduced human errors. The created apps can integrate data from various sources, centralizing information and supporting informed decision-making.
Flexibility and Scalability
Power Apps enables quick adaptation of apps based on evolving business requirements. As your company grows, apps created with Power Apps can be extended and customized to meet new challenges.
Time and Cost Savings
Traditional software development can be costly and time-consuming. Power Apps eliminates these barriers, enabling companies to create their own software solutions at a fraction of the usual cost and time.
Power Apps represents an innovative solution for rapid development of customized applications without the need for advanced programming knowledge. This platform brings significant benefits to companies, ranging from streamlining internal processes to enhancing operational efficiency.
If you want to learn more about Power Apps and other advanced technology solutions, you can check out our previous Power Platform article.
htss provides you with a complete ecosystem of software solutions that can transform the way your business works. With htss, you will discover the full potential of automation and rapid application development.
Learn more from one of htss consultants.