The preferred partner of the

healthcare

industry
Our clients
We focus every day to provide our customers with solutions that are efficient and increase productivity.
Our team
The best investment we can make is in people. We support our employees in the learning and development process to expand our skills.
Our technology
We innovate using the latest technologies and develop working methodologies to build efficient solutions for our healthcare customers.
Our mission
The quality of life of patients and their families is key to the success of all the companies in the healthcare market. We know that any individual medical practice, clinic, hospital, pharmacy or storage facility for medical products can rise to the challenge when they use software solutions that organize and streamline their entire business.  
In our 15 years in business, we have helped large and small healthcare companies alike deliver quality healthcare services more efficiently, faster or at a better price. 
The HTSS vision
We are building an integrated ecosystem of healthcare software solutions, ready to respond to the needs and challenges that arise in this field. 
We continuously learn from our partners' experience and are aware of the latest trends in software. HTSS is more than just another IT company, it has a deep understanding of the activities and operations of the healthcare system. With our products, we aim to simplify the work processes of healthcare providers and improve the services they offer.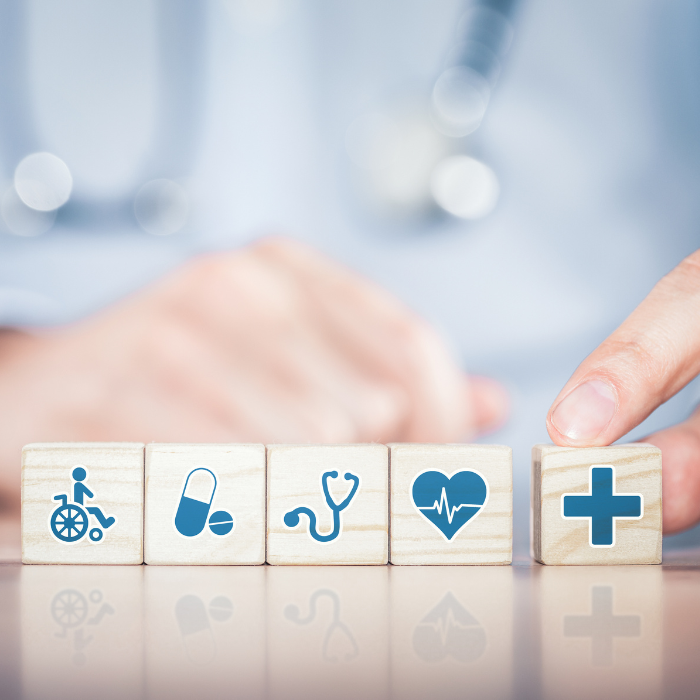 Innovating with you
HTSS specialists are always connected to the latest developments in technology and medicine to provide our partners with software solutions tailored to their business. Our products are designed to help you achieve your business goals, as well as help you provide your patients with the care they need.
HTSS operates a department dedicated to research and development of products that incorporate machine learning and artificial intelligence to help you make the best decisions for your business.
HTSS management team
Ana Gavrilă
Pharma & Retail Product Director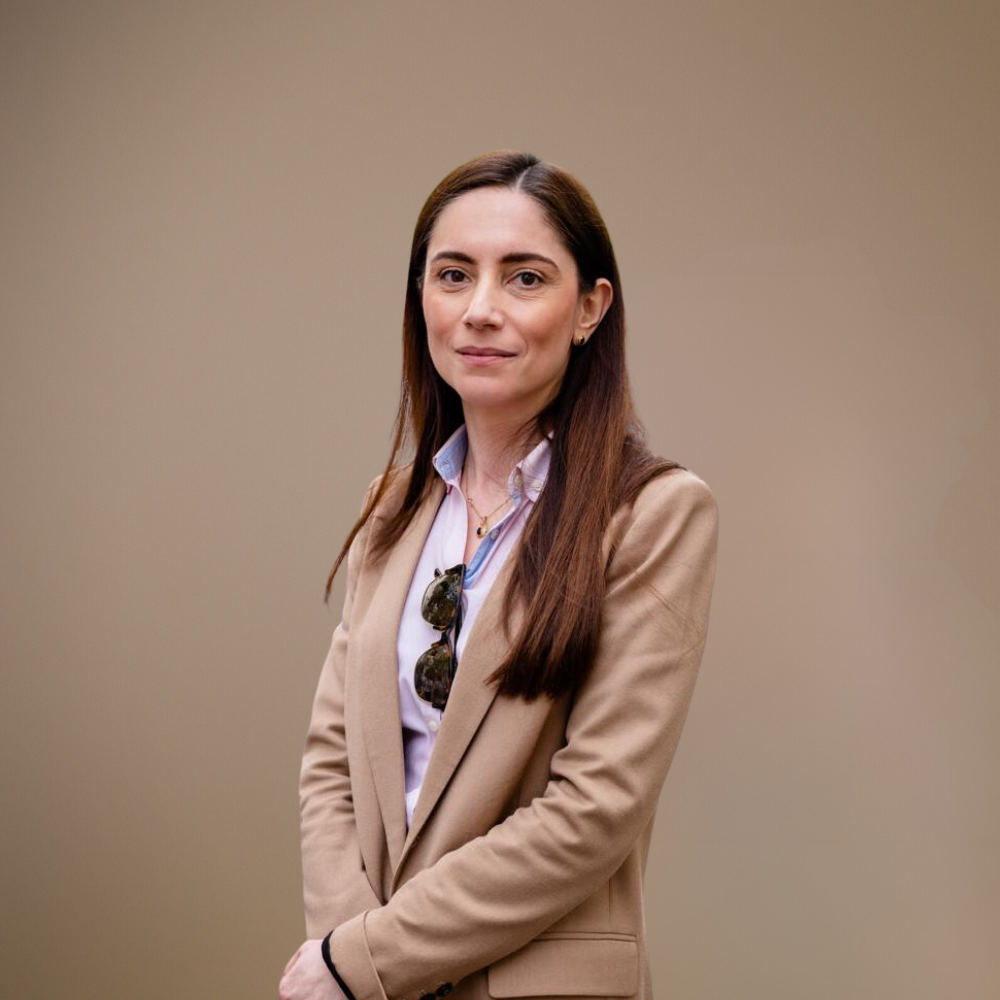 Gabriela Carata
Education Product Director
We offer the best IT&C solutions with the help of our partners
Cloud solutions and a modern workspace.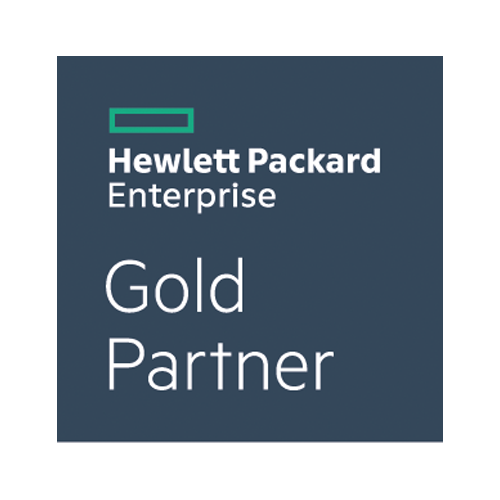 Together we bring our customers top hardware solutions
Award for Excellence in Sales of Customer Solutions




Why HTSS?
The quality of our services is born from the way we think and work every day. The coherence of our principles and actions is proven by the certifications we hold.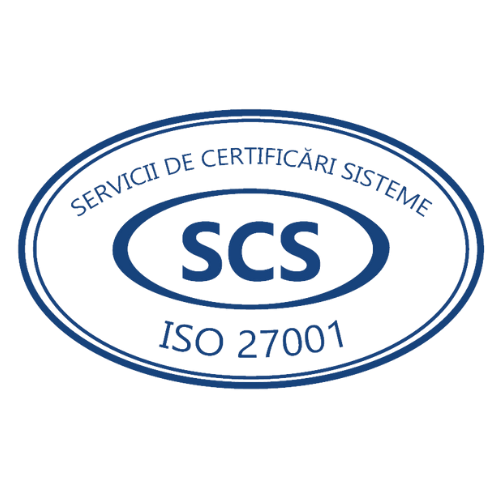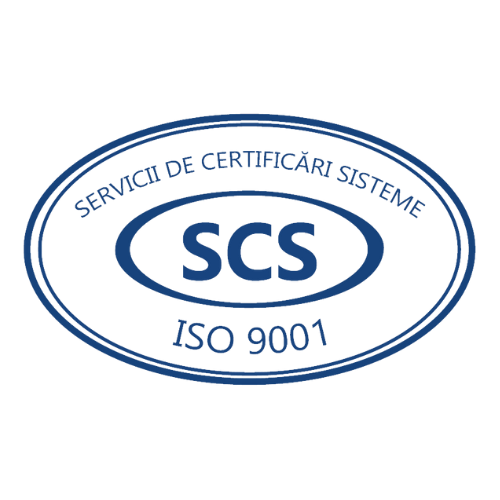 2013
HTSS develops and launches on the Romanian market the first products from the company's catalog

HTSS is listed in the Top 50 Companies by Turnover (Romanian Universe)
2015
HTSS is increasing its presence in the healthcare market and is developing in the area of IT services and Infrastructure

HTSS becomes Gold Application Development Partner - Microsoft (MS)
2016
HTSS acquires Winsoft and becomes the leader in the retail software market, with 30% market share

HTSS has partnered with Amethyst Radiotherapy and MagnaPharm in several countries. HTSS services are now available outside Romania
2017
HTSS receives the HPE Platinum certificate

HTSS delivers complex infrastructure projects and IT services for DataCenter and Security and becomes a partner for most Romanian banks and most utility companies

HTSS becomes a shareholder in eMed UK as a technology partner and develops a service portal for the Healthcare market
2018
HTSS concludes a partnership with Dr Max for Romania and the rest of the countries in which the company operates

HTSS is listed in the Top 30 companies by turnover
2020
HTSS becomes a Dell Platinum partner

HTSS signs a partnership with ABB in Romania for software development

HTSS is starting to develop several projects in Norway

HTSS ranks 12th in themanifest.com for software development on demand

HTSS becomes a cloud service provider for Microsoft
2021
HTSS is expanding its cooperation with Microsoft on several business verticals

Microsoft is investing in HTSS products

HTSS receives Gold MS Cloud Certification