HTSS provides you with software solutions especially tailored to your business that take into account the specific needs, expectations, preferences, processes, and challenges of the medical and pharmaceutical industries. We work closely with you and your teams to develop, fine tune and provide maintenance for our products, so that you can provide your clients with the services and products they need.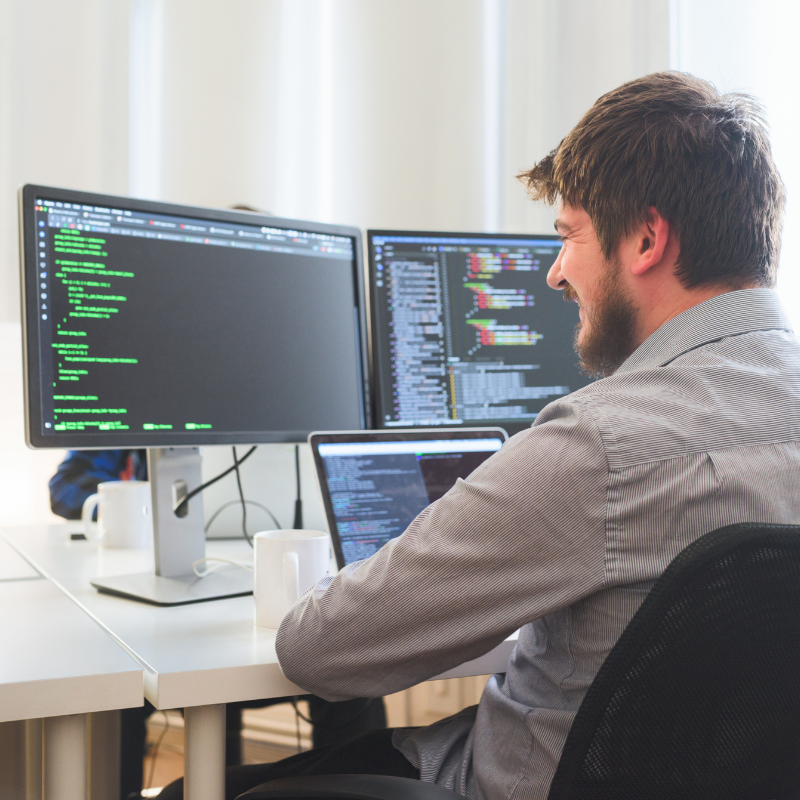 HTSS products are configurable, which makes them the perfect candidates for customers in almost any industry. Thanks to the extensive skill set of the HTSS team, we advise our clients aiming to maximise the positive impact in their day-to-day business. 
The custom software solutions that HTSS provides will help you manage the most important aspects of your business: sales, accounting, supply chain or marketing.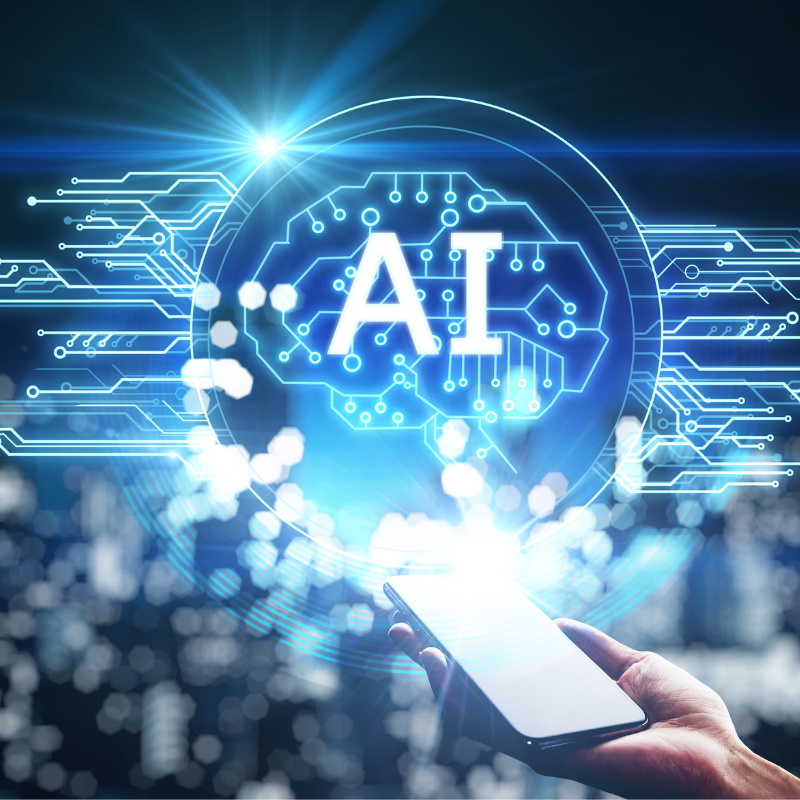 Fast results
The quick implementation of state-of-the-art technologies and software solutions is fundamental to the success of a modern business, especially in a competitive field such as healthcare or pharmaceuticals. The HTSS team makes its experience and skills available to you to ensure the fast implementation and timely delivery of software products. This will allow you to get results in a short time.
Step-by-step assistance
There is fierce competition among healthcare providers, and to ensure that our software solutions give you the edge you need, HTSS provides you with dedicated design and support for the implementation and integration of our applications into your day-to-day business.
Optimise your business resources
The custom software solutions offered by HTSS will help you manage every detail and save the resources required by their implementation. In addition, the costs associated with such an investment are compensated by the cost and workflow optimisation in your day-to-day business.
All features in one place
Get custom software solutions for your business
Effectively manage the most important aspects of your business.
Enjoy dedicated design for your business and assistance in implementing and integrating our applications.
Saves the resources needed to implement software solutions.
 Try the
htss

solutions for free and see the results in your organization!

HTSS provides you with a complete portfolio of software solutions for your healthcare business.
We are here to answer your questions!
Why trust us?
The quality of our services is born from the way we think and work every day. The coherence of our principles and actions is proven by the certifications we hold.